Are you making the most of your situation?
Comprehensive advice, every time
Poundwise was established in 1999, built on the vision of Marc van der Vuurst that financial planning consists of much more than a collection of financial products. For his extensive personal consultations with his clients, he introduced the term Financial Coaching. The underlying philosophy is that genuine and clear-cut client advice is impossible without knowing what truly drives your client.
And so, financial advice is always comprehensive advice. A meeting with your financial advisor may be instigated by business or by personal circumstances. Examples include establishing a company, marriage, or buying or selling a home. Every aspect is interrelated. Which is why our advisors always take every relevant element into thorough consideration. They share their findings with you, as an individual, so that you can make deliberate and carefully weighed decisions.
Our full range
of services: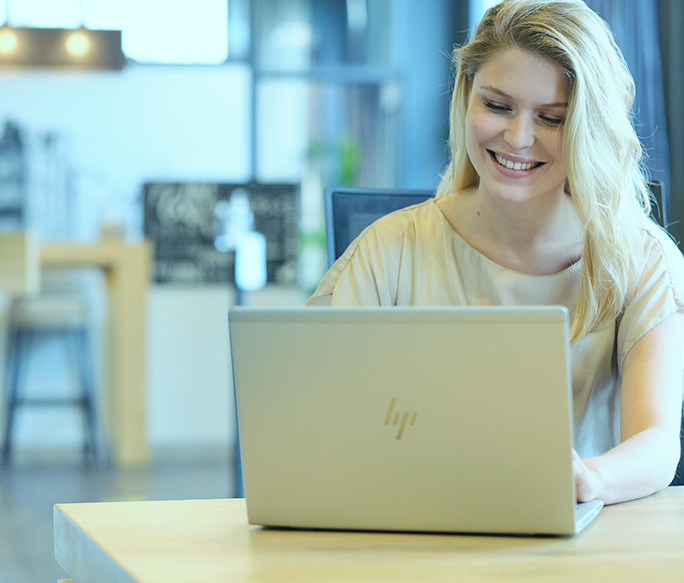 We have all the specialisations in our field under one roof, so we can provide the best possible integrated advice for you as management, and for your employees. This saves on personnel costs and supports your Finance and HR departments.
We have good relationships with carefully selected insurers. However, we remain completely free and independent and we'll always choose the product that is right for you.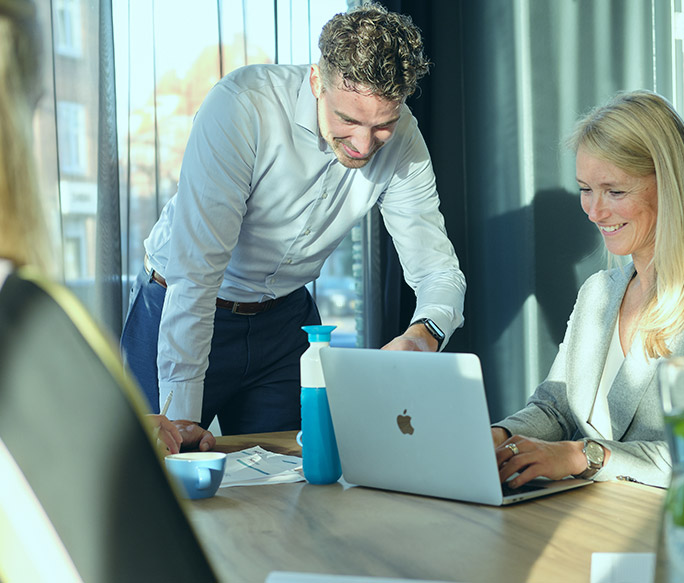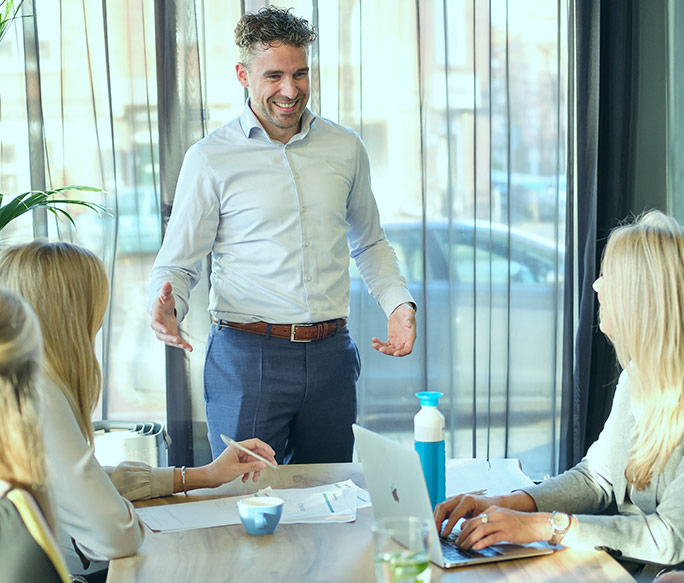 Poundwise relieves your organization completely in the administrative field. We take care of your entire administration or support your employees in carrying out the administration. We advise you on how to set up your administrative organization as efficiently as possible.
Poundwise provides directors and shareholders with specialist knowledge and broad support in the field of tax services. In addition, we also have accurate knowledge of business economics and legal matters.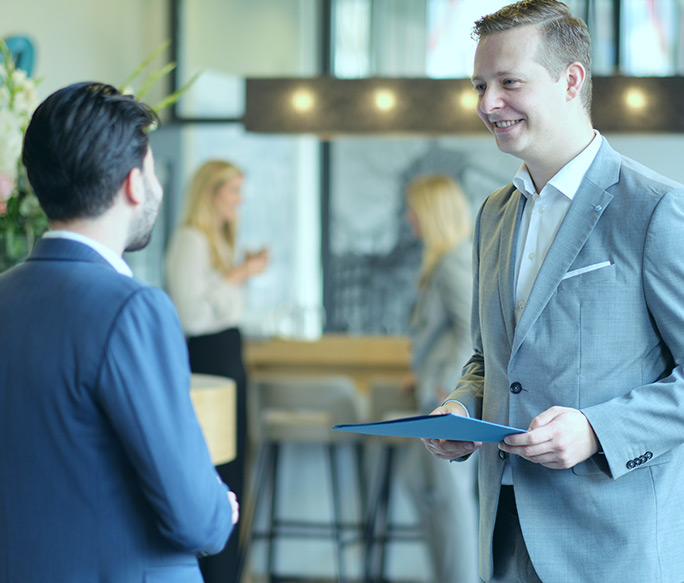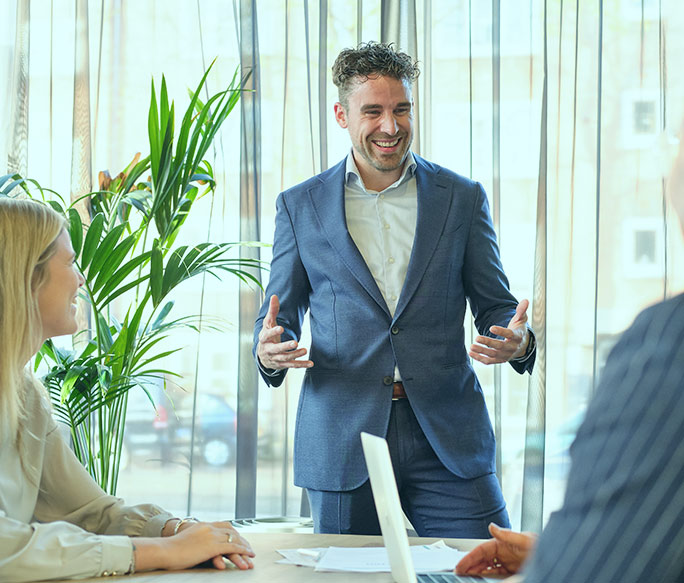 The Poundwise accountants are happy to support you in your business administration.
Whether you run a sole proprietorship or run an SME, you can contact us for the entire business administration.
We are entrepreneurs, just like you. That is why we understand that your goal is optimal freedom. As entrepreneurs, we know what keeps you busy. We know the ropes, but also the smartest and most efficient ways to support you.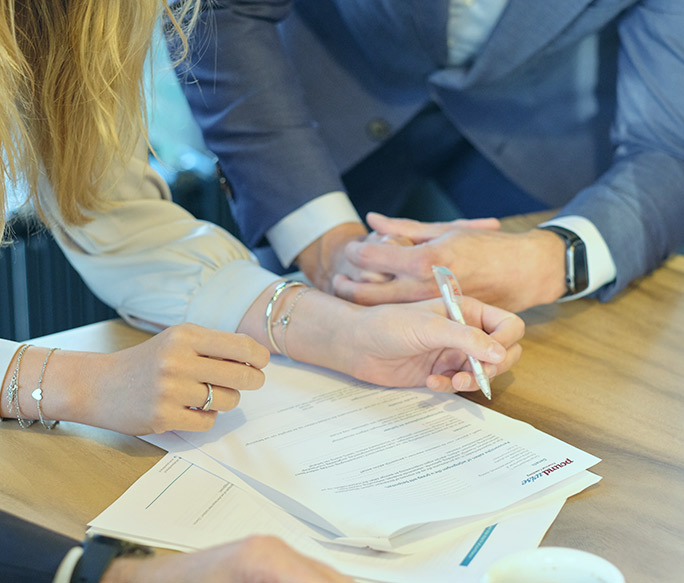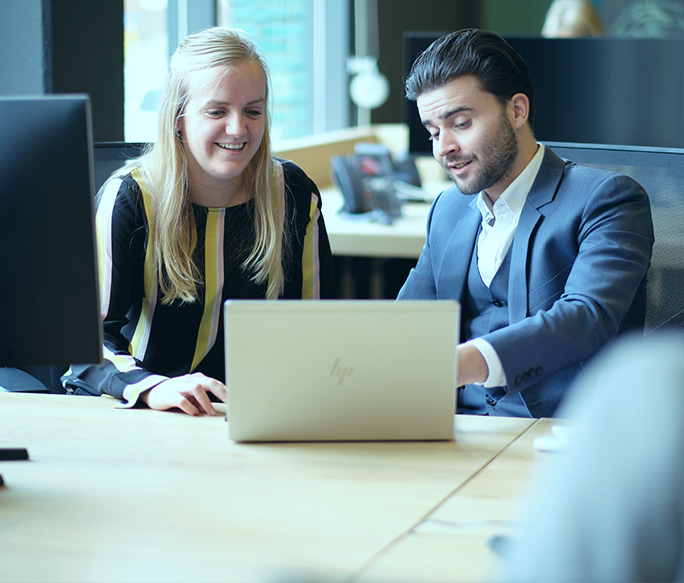 Do you have employees from abroad at work? Then our Expat service is there to help them with their financial (re) structuring. We follow all laws and regulations for expats regarding employment matters, tax payments and insurance.
Poundwise assisted us during the purchase of our first house. Both Glenn and Chris were always there for us from start to finish. They were available, thorough and patient. At every moment we felt that we were in good hands. Very nice to take such big steps with such confidence. Absolute must; we look forward to a long cooperation.
Do you want to know more?