Are you making the most of your situation?
Poundwise Financial Coaching
Feel free to drop by for a personal appointment, with no obligation, or call our office so our advisors can schedule in time for you.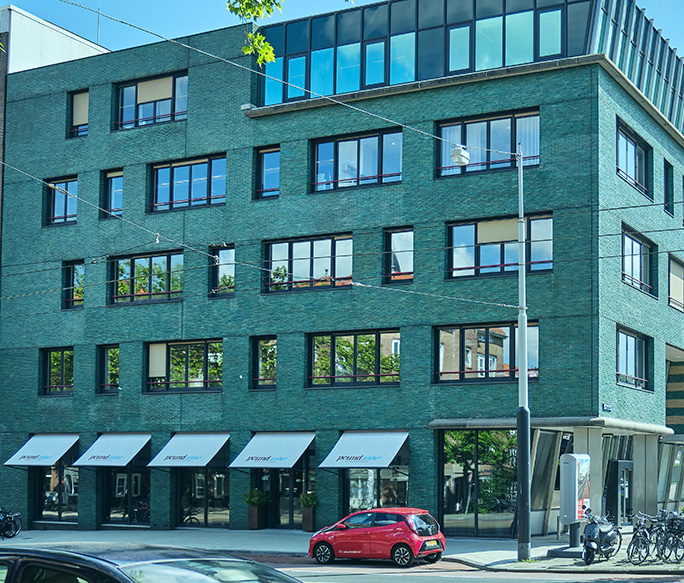 Ferdinand Bolstraat 323
1072 MA Amsterdam
Fill in the form below to leave your details so that we can contact you. Of course you can also reach us directly at +31 (0) 20 305 75 55 .
A complicated tax year for me due to returning from abroad and the purchase of a house. Daphne Alon handled the declaration (again) quickly and professionally for me. The video call for the latest questions and comments and the personal note worked fine.