Exclusive for Poundwise relations
"In general, money and art don't mix very well. But Poundwise gave me a free hand to shoot whatever I wanted in town. I was allowed to determine how we could visualize "Finance in Amsterdam". I didn't want to have images with prostitution, drugs or a street sign of the PC Hooft. I just wanted to capture the ordinary Amsterdam of real 'Amsterdammers'. Not that of the tourists. "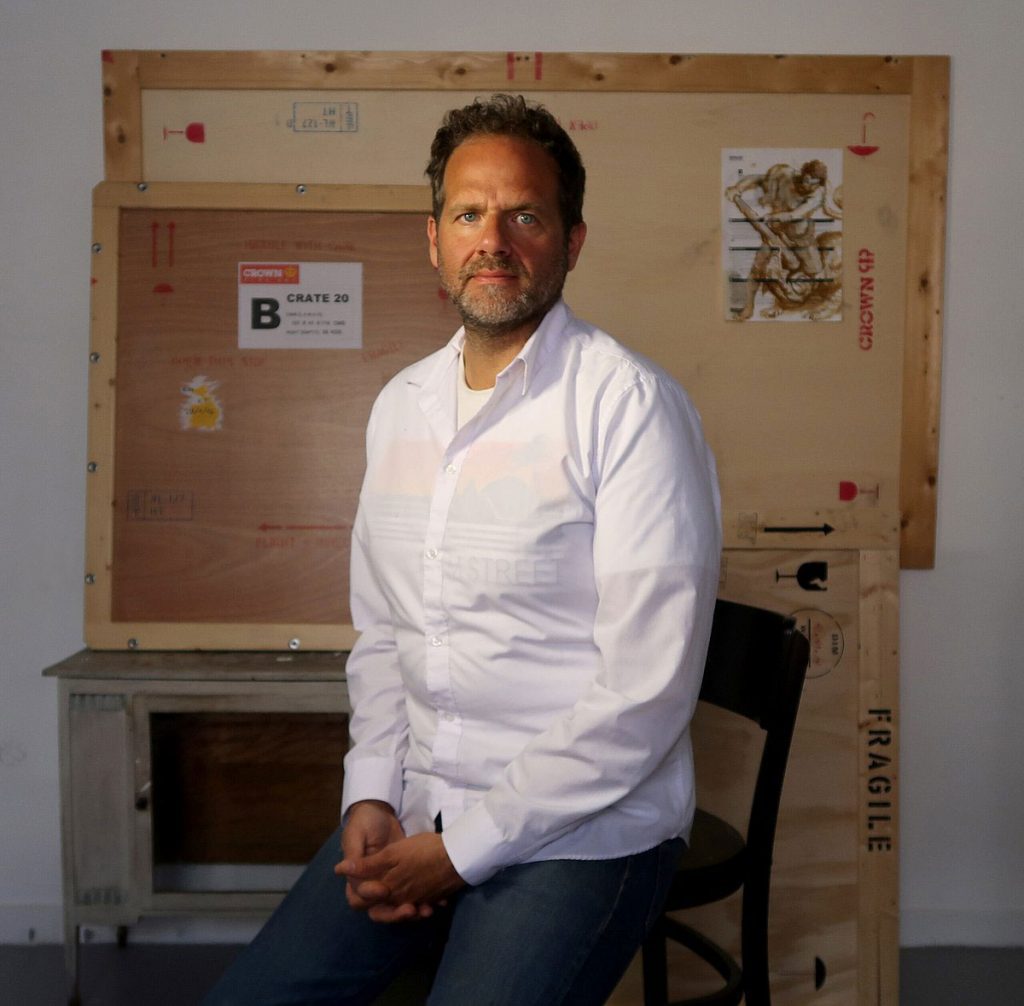 Dreaming in your trolley
Millions of euros, packed in nothing more than a trolley case. Every day an army of dreamers with their heads full of ambitions moves to the Zuidas to earn big money. Amsterdam gives you that chance. But beware, the temptation of expensive things and a beautiful house that just costs too much, might kill your dreams.
Work for your pennies
Left, right, traffic light, cross diagonally and get off again. For many 'Amsterdammers', the raging pizza couriers are the unwritten heroes for evenings when the supermarket is just a little too far away. If you look at it that way, the delivery people don't really deserve what they are worth …
Stars of the economy
The city growls, squeaks and creaks under the weight of the daily hustle and bustle, the large and small transactions and the speed of working life. In the high towers of De Nederlandsche Bank the big money is managed and in the tram it is spent bit by bit on web shops full of great offers.
What are we doing
"Finance in Amsterdam", it is good or bad. And with a maze of traffic lights, pedestrian crossings, diversions and tram tracks, a mistake is easily made. But hey, the real 'Amsterdammer' then pretends that his nose is bleeding and hopes to get rid of a strict police officer with a warning.
Garbage
A piece of unwritten Amsterdam history: the boutique where you can get everything. In streets, alleys and canals, small shops fight for a clientele consisting of overwhelmed tourists and provincials on a bargain hunt. Has the decision already been made, or do you first take a look at the shop next door?
Tax advisor/financial planner