Because house prices have risen sharply in the past year, most WOZ values have also gone up: this year by an average of 7%. This is evident from figures from the Valuation Chamber, which supervises the values determined by municipalities. The value may have been set too high by the municipality. If so, Poundwise can object on your behalf free of charge. Below you can read how it works and what the benefits are for you. 
Everyone can check the WOZ value of their home in various ways. We can do that for you too. The check provides an indication of whether objecting to the WOZ value makes sense. If it turns out that the municipality has set the WOZ value too high or too low, we will object for you. However, a high WOZ value can be beneficial if it qualifies you for a lower mortgage interest rate or if you want to sell your house this year. We weigh all factors against each other
The WOZ value is used to calculate the following taxes:
Property tax (OZB)
Water board tax
Capital tax
Moveable property tax
Income tax (by notional rental value)
A too high WOZ value can be quite disadvantageous (from just under a hundred to a few thousand euros per year). On average, every € 10,000 WOZ reduction yields an annual saving of € 50.
Poundwise has a team of tax specialists and brokers who can object on your behalf. Objection to WOZ value pays off! We make an expert objection (free of charge to you) against an excessively high WOZ value. We often see that the municipality does not take the details & specific characteristics of your home into account. Entire blocks have the same value or comparable objects have a different value. The value on the valuation report applies to tax year 2021, but has as reference date 2020 (the value of economic traffic on 1-1-2020). We can object up to 6 weeks after the date of the decision. A lower valuation can easily save between a hundred and a few thousand euros per year. Savings, however small, will continue to have an effect in the following years.
Inspection of comparable properties and specific reasons
If you think that the value has been set too high, or if you bought the house for a lower price on or around the reference date, there is a good chance that the WOZ value is incorrect. We are experts in determining the value of your home and expertly substantiating the objection. We take into account comparable homes sold in your area and various characteristics of your home that justify a lower value (for example, location on a main road or overdue maintenance). Favorable court decisions offer good opportunities for a successful objection.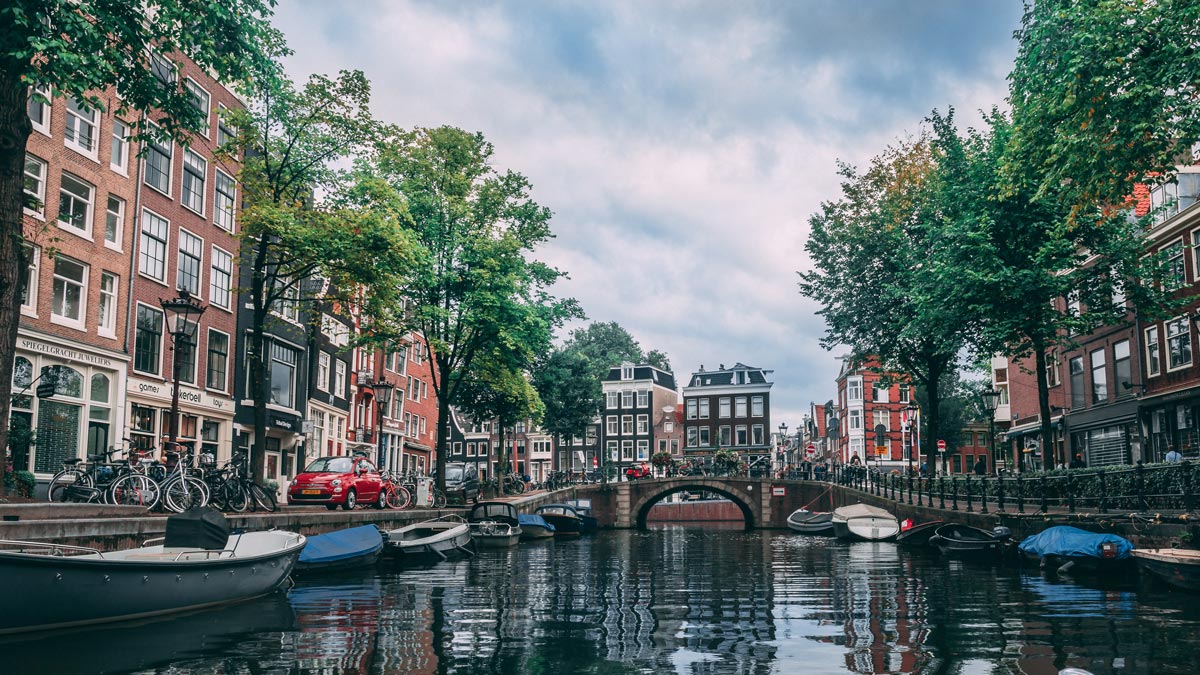 Reasons why the WOZ value could be too high are:
Waarde aanzienlijk veel hoger dan het voorgaande jaar
Geen correcte vergelijkebare woningen genoemd
Aantal m² klopt niet (bijv. schuur, zolder, garage, aanbouw)
De woning heeft achterstallig onderhoud (matig schilderwerk, lekkage etc.)
De woning heeft een verouderde badkamer en/of keuken
De woning is verzakt of heeft scheuren in de gevel
De woning ligt aan een drukke weg / overlast van supermarkt / spoorlaan/ horeca/ school/ naastgelegen studentenwoning
Aankoop van de woning in 2019/2020 voor een lager bedrag
De woning is de afgelopen 2 jaar tegen een lagere waarde getaxeerd door een taxateur
Vergelijkbare woning met een lagere WOZ-waarde
Free of charge expert objections (no-cure-no-pay)
If the value is too high, we will object. Thanks to our expertise, a quick settlement is achieved and lengthy legal processes are prevented (please note, the municipality has 1 year to make a decision on the objection). You do not have to pay us for this service. If our objection is granted, we will receive statutory (litigation) costs compensation from the municipality for our legal costs. We assess the chances of success in advance (our chances of success have therefore been exceptionally high in the past). If the objection is rejected by the municipality, Poundwise will bear the costs.
If you think that the WOZ value is too high, send an email with a complete and legible copy of the decision (in the attachment) to info@poundwise.nl as soon as possible. Please state the following in the subject:
Your LAST NAME + objection WOZ 2021. We will then get to work for you. You will receive a copy of the notice of objection from our tax specialists by e-mail. If there is a response from the municipality, you will hear from us again. If you receive a response from the municipality yourself, please share a copy with us.
If you have any questions about the above, you can always contact us by telephone (020-305 7555).
Team Poundwise
Tax advisor/financial planner