Because house prices have risen sharply in the past year, most WOZ values have also gone up again. This is evident from figures from the Valuation Chamber, which supervises the values determined by municipalities.
This value may be set too high by the municipality. If this should happen, then Poundwise can lodge an objection on your behalf free of charge. Read below how it works and what the benefits are for you.
Everyone can check the WOZ value of their home in various ways. We can do that for you too. The check provides an indication of whether objecting to the WOZ value makes sense. If it turns out that the municipality has set the WOZ value too high or too low, we will object for you. However, a high WOZ value can be beneficial if it qualifies you for a lower mortgage interest rate or if you want to sell your house this year. We weigh all factors against each other
The WOZ value is used to calculate the following taxes:
Property tax (OZB)
Water board tax
Capital tax
Moveable property tax
Income tax (by notional rental value)
A WOZ value that is too high can be quite disadvantageous (to the tune of a hundred to a few thousand euros per year). On average, every € 10,000 WOZ reduction yields an annual saving of € 50.
Expert objection
Poundwise has a team of tax specialists and brokers who can lodge an objection on your behalf. Contesting your WOZ value pays off!
We lodge an expert objection (at no charge to you) to an overly high WOZ value determination. We often see that municipalities don't take the details and specifics of your home into consideration. So whole blocks may have the same value, whereas comparable homes may simply have a different value. The municipality of Amsterdam calculates the WOZ value of almost 500,000 homes using a model. The municipality therefore does not take into account specific reasons for your home such as overdue maintenance, outdatedness, (noise) nuisance or a lesser location
The value on the valuation report applies to tax year 2022, but the reference date used is from 2021 (the value of trade on 01/01/2021). We may lodge an objection up to 6 weeks from the date of your order. A lower valuation may quickly save you anywhere from a hundred to a few thousand euros per year. That's a savings – no matter how small – that will also apply in the following years.
Inspection of comparable properties and specific reasons
If you think the value is set too high or if you purchased the home on or near the reference date for a lower price, then the chances are that the WOZ value is incorrect. We are experts in determining the value of your home and in the expert support of your objection. We take into account comparable homes sold in your area and various features of your home that justify a lower value (e.g. location on a main road or overdue maintenance). Favourable court rulings provide good chances for a successful objection.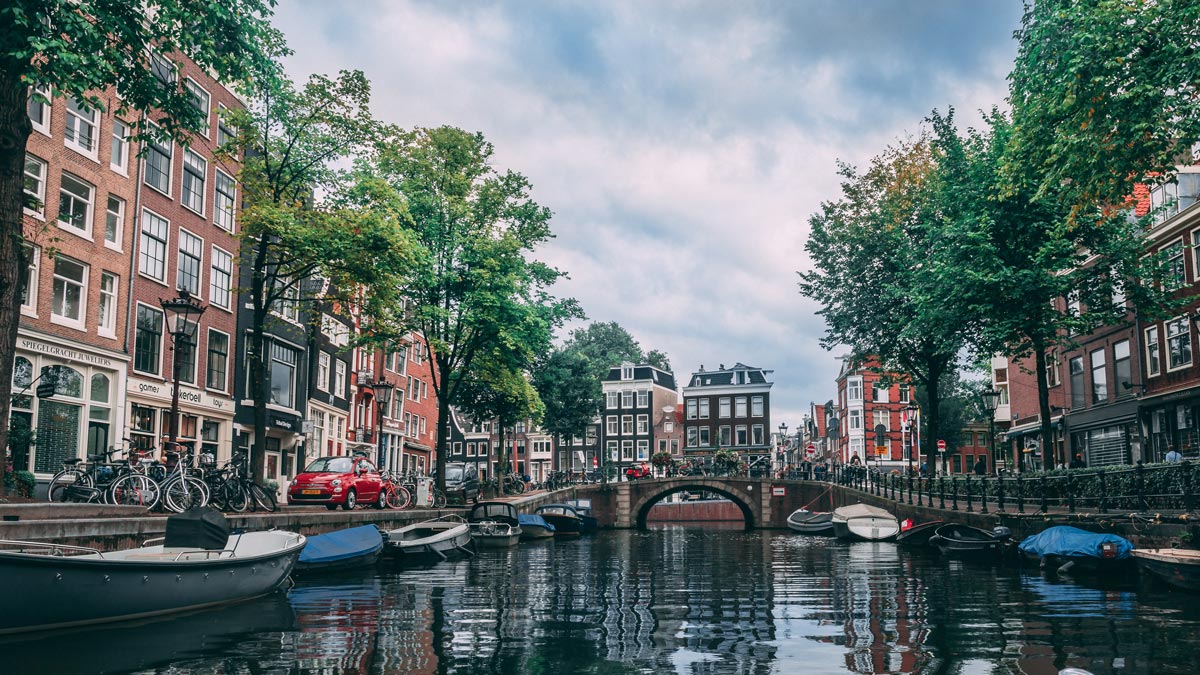 Reasons why the WOZ value could be too high are:
Value significantly much higher than the previous year
No properly comparable homes listed
Number of m² is wrong (e.g. barn, attic, garage, or addition)
The home has overdue maintenance (poor paintwork, leaks etc.)
The home has an outdated bathroom and/or kitchen
The home is dilapidated or has cracks in the facade
The home is on a busy road / nuisance from a supermarket / Spoorlaan / catering / school / adjacent to student residence
Purchase of the home in 2020/2021 for a lower amount
The home was appraised at a lower value by an appraiser in the past 2 years.
Comparable home with lower WOZ value
Free of charge expert objections (no-cure-no-pay)
If the value is too high, then we lodge an objection. With our expertise you can expect a quick settlement and avoid protracted legal proceedings (note that the municipality has one year to rule on objections). You don't have to pay us for this service. If our objection is approved, we will receive a legal (case) expense reimbursement for our legal fees from the municipality. We assess the chances of success in advance (our success rate has been exceptionally high in the past). Should the municipality reject the objection then Poundwise will assume the costs itself.
If you think your WOZ value is too high, then send an e-mail as soon as possible with a complete and legible copy of the decision (in the Annex) to info@poundwise.nl In the subject line please indicate the following:
Your SURNAME + objection WOZ 2022. We will then get started on it for you. You will receive a return copy of the notice of objection of our tax specialists by e-mail. Should any there be any response from the municipality, you will hear from us again. If you yourself get a response from the municipality, please share a copy of it with us. If no decision has been made by the end of the year, we can take further steps in the new year. 
If you have any questions about the above, you can always contact us by phone (020-305 7555).
Tax advisor/financial planner